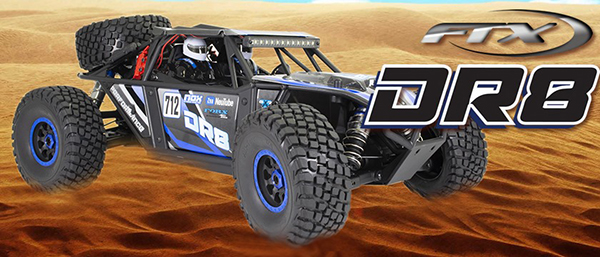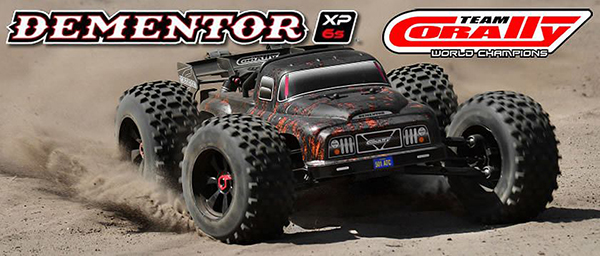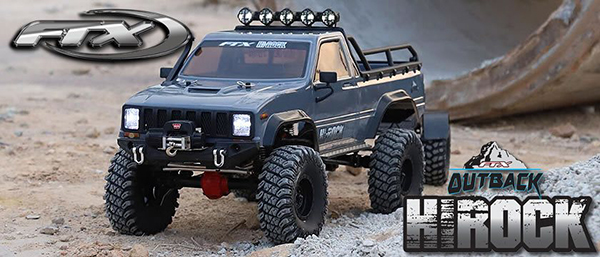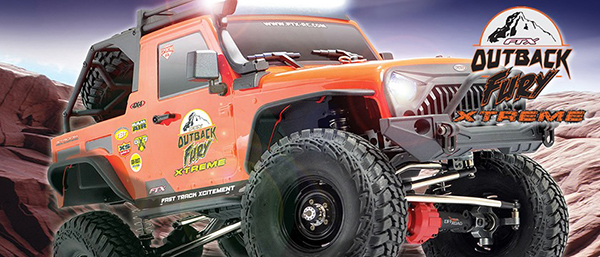 *** Still under construction *
IMPORTANT PLEASE READ BEFORE ANY ONLINE PURCHASE. We are still inputting postage rates, so please contact us by mail or telephone to have an instant quote.
Please contact us via email or Tel / Mob No. if you need to purchase any item (since website is still under construction) Thank you and we apologise for any inconvenience.
Opening Hours
From Monday to friday from ------ 4.00pm to 7.00pm
Saturday ------- 9.00am to 12.00pm
From 10th December Simon Models will be open
from 9.30 am to 1.00 pm and from 4.00pm to 8.00pm. Enjoy Shopping !!!!!
Welcome to our new online store.You can now buy goods from the convenience of your home! Enjoy!
NEW ITEMS FROM SIMON MODELS 2018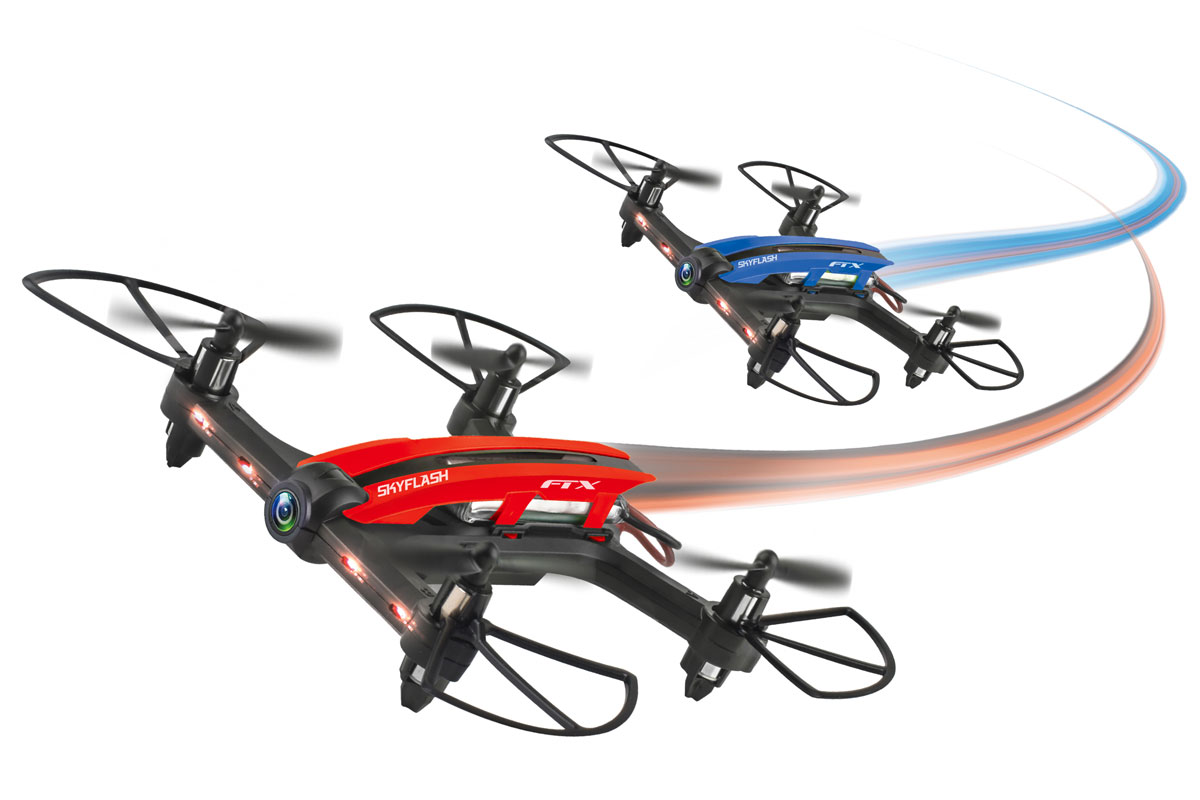 FTX SKYFLASH RACING DRONE SET W/GOGGLES, WIDE 720P, OBSTACLES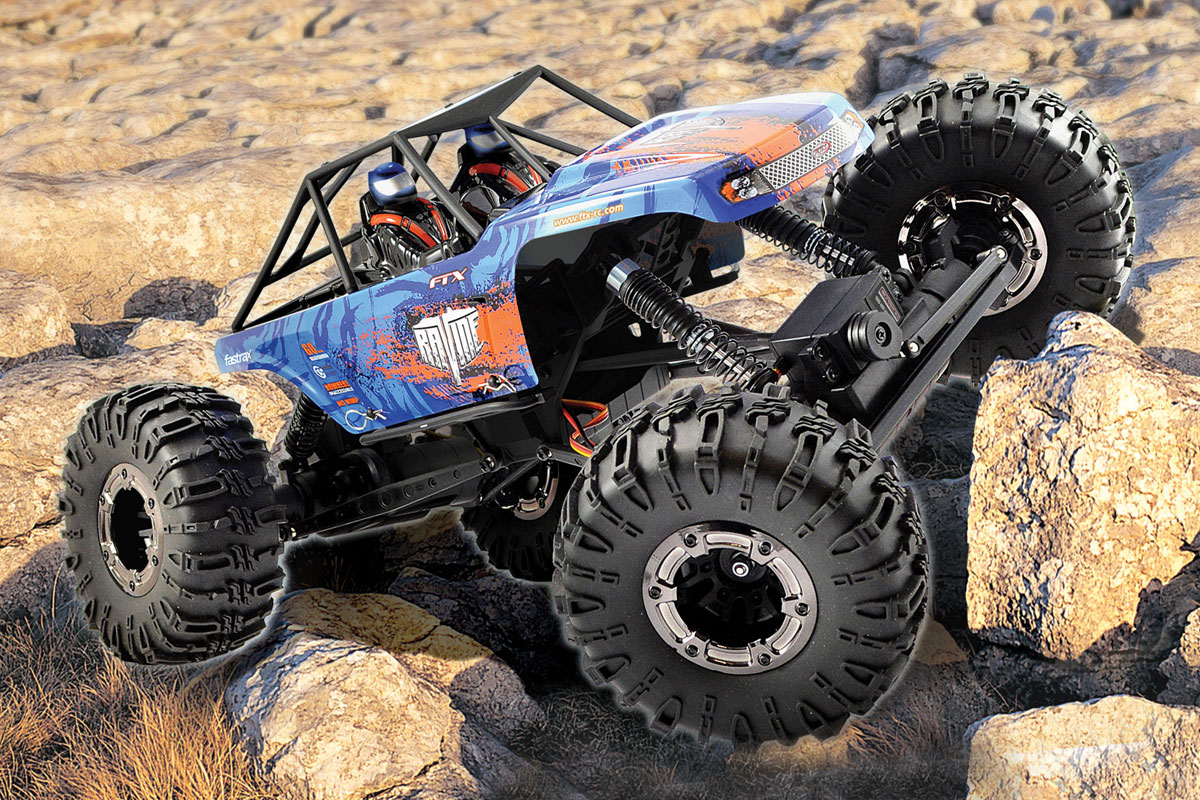 FTX RAVINE 1:10 RTR M.O.A. ROCK BUGGY CRAWLER
VOLANTEX RACENT ANGRY SHARK 81CM BRUSHLESS READY SET BOAT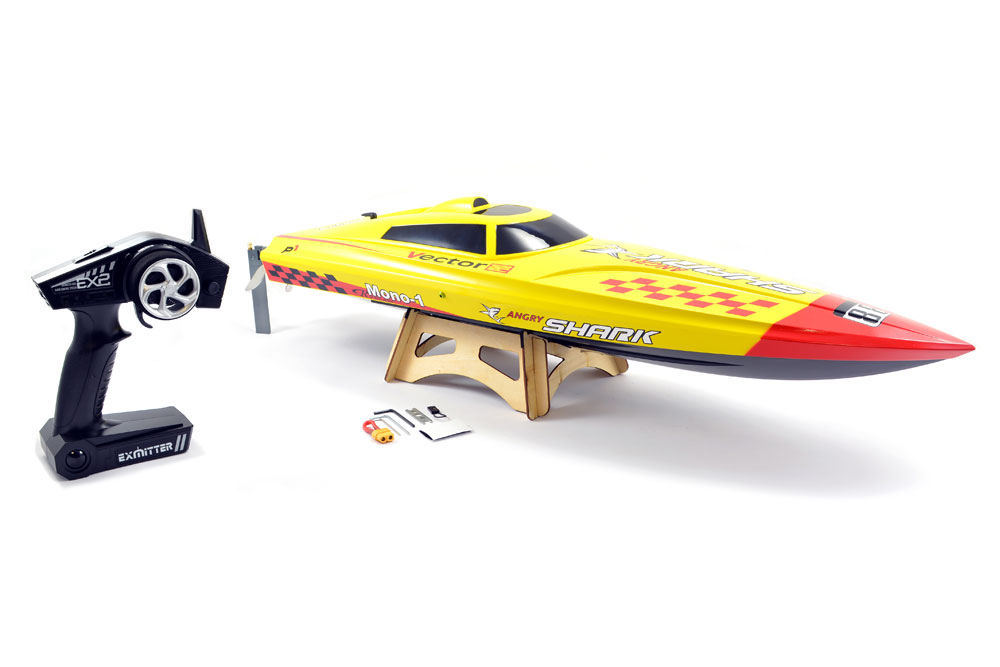 VOLANTEX RACENT ATOMIC 70CM BRUSHLESS RACING BOAT RTR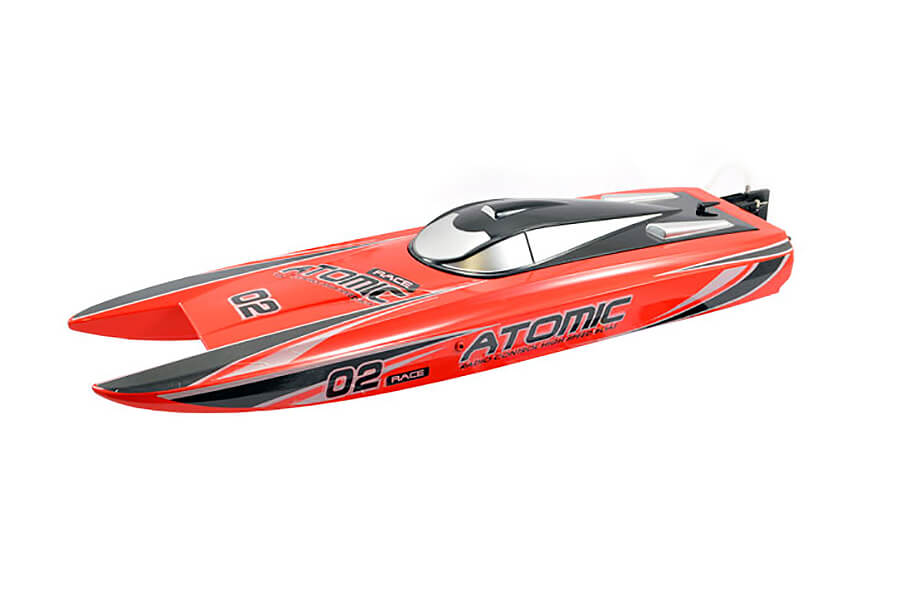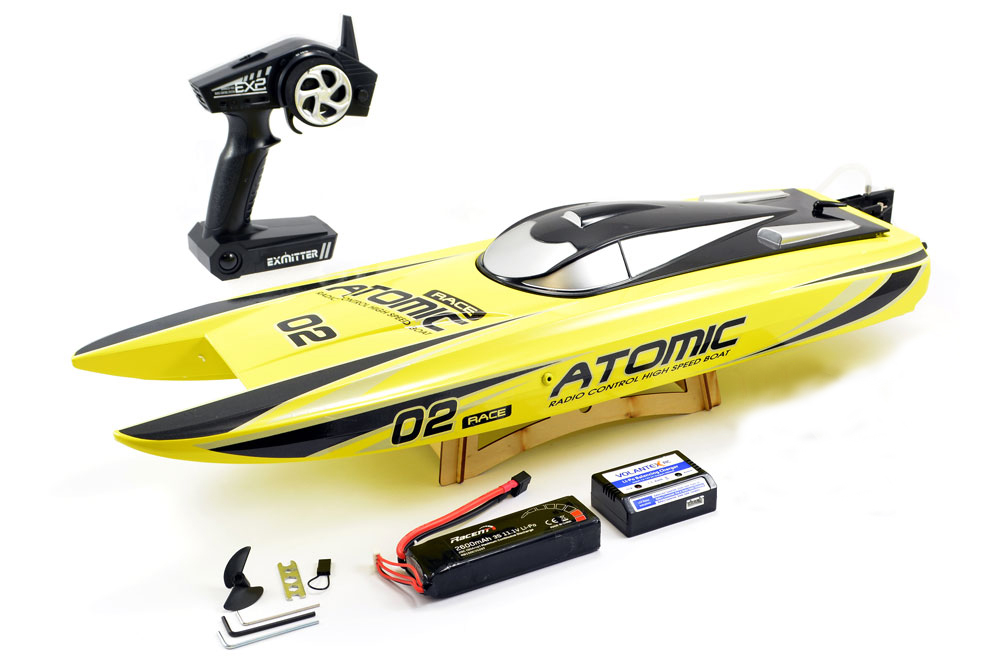 HUBSAN ZINO FOLDING DRONE 4K FPV, 5.8G
FTX KANYON 4X4 RTR 1:10 XL TRAIL CRAWLER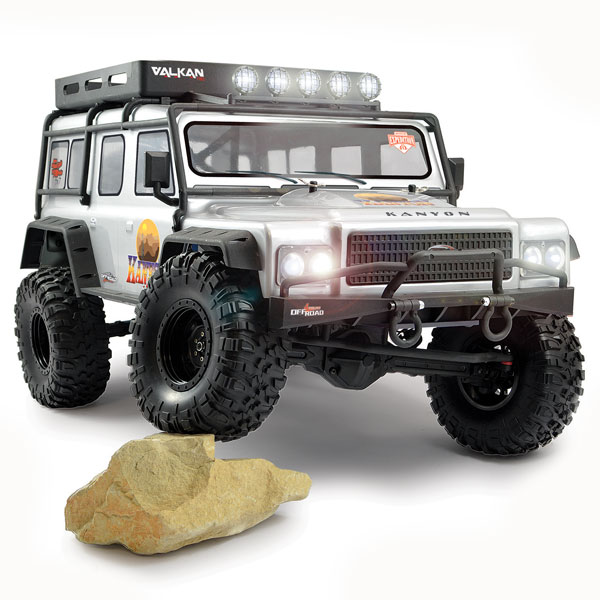 Wide Range of Voltz Lipo Battries 2s ,3s, 4s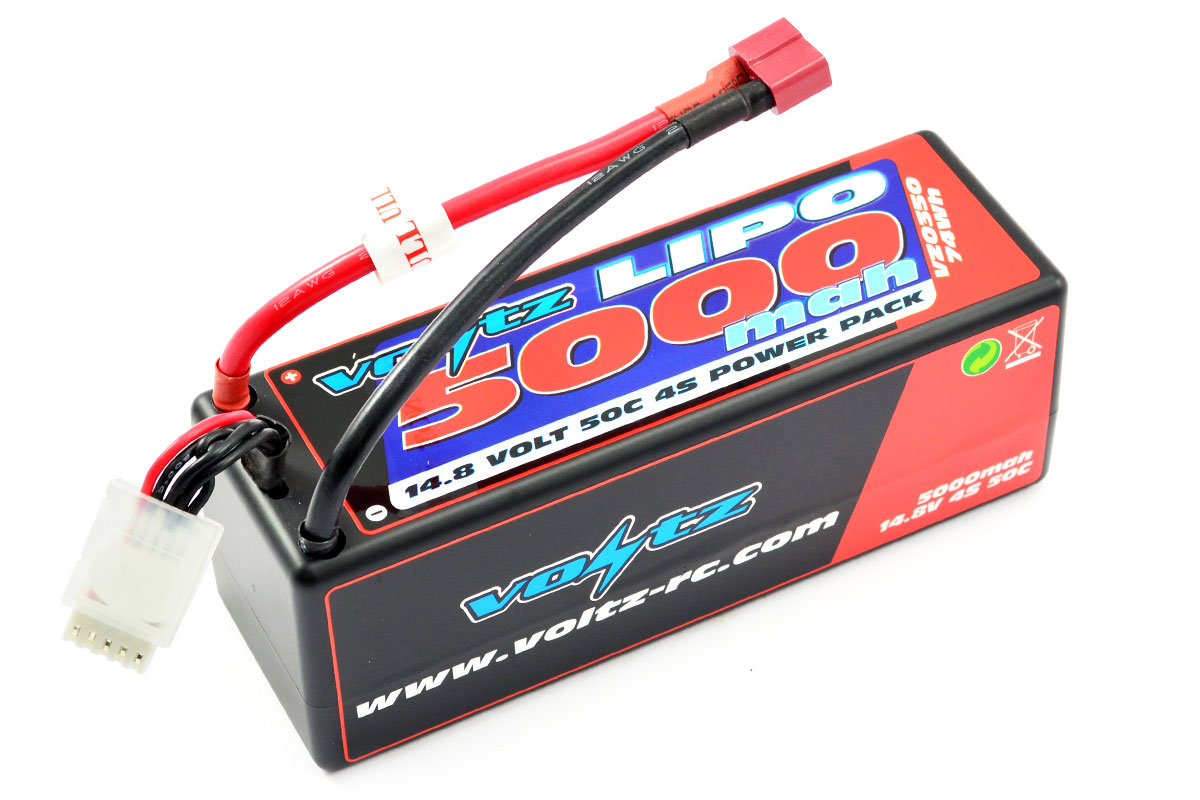 NEW STOCK AND NEW PRICE FOR FLOW X ESC €155.00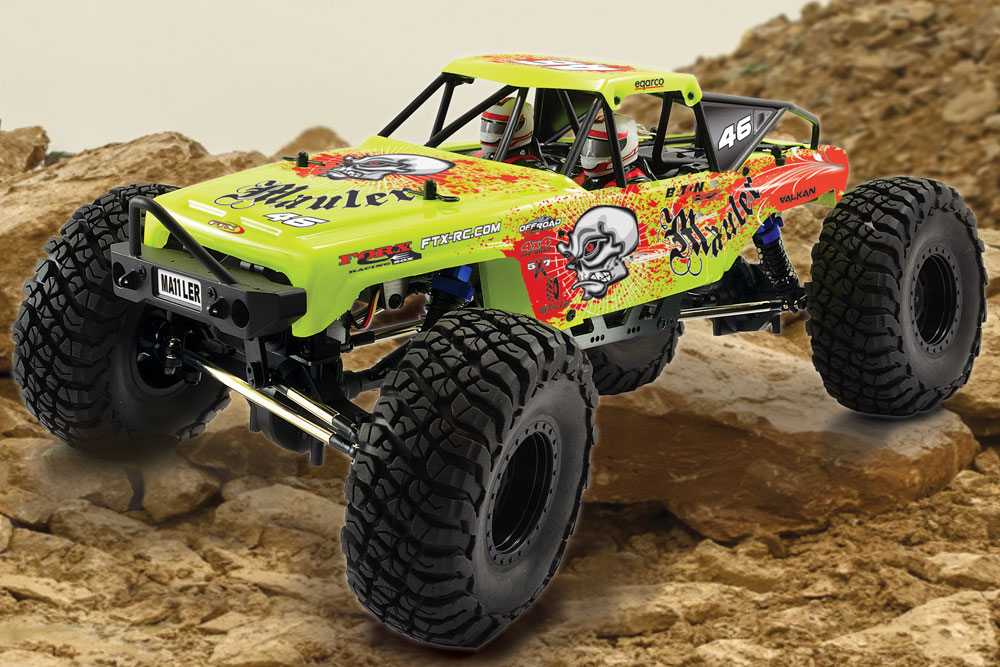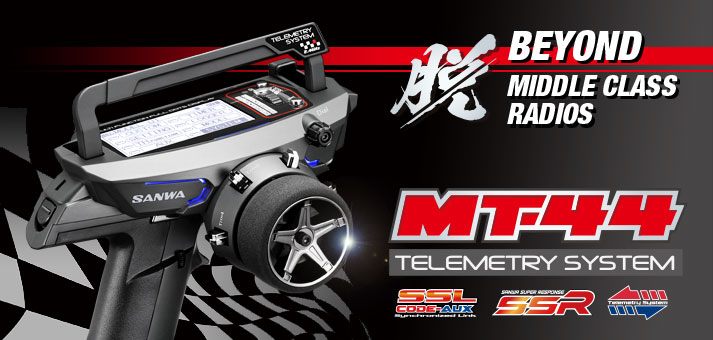 LRP S8 REBEL BX 2.4GHZ RTR LIMITED EDITION - 1/8 NITRO BUGGY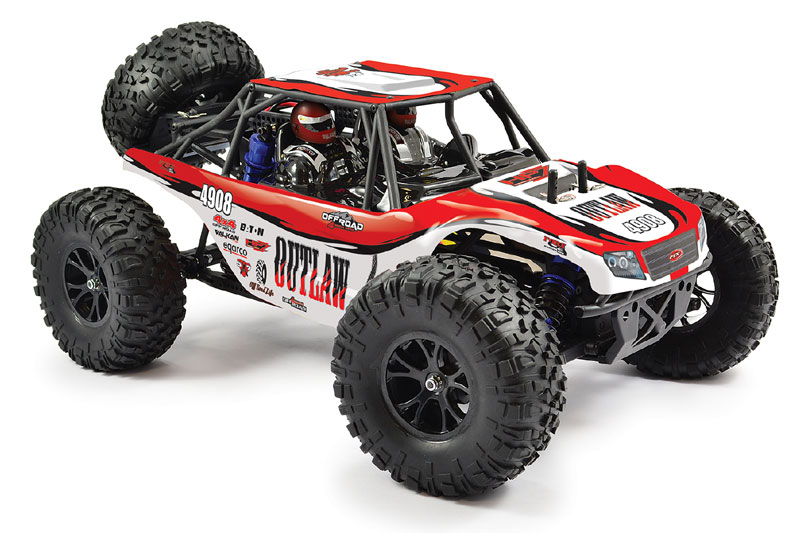 FTX OUTLAW 1/10 BRUSHED 4WD ULTRA-4 RTR BUGGY
GRAVIT VISION QUADROCOPTER 2.4 GHZ WITH HD-CAMERA MODE 2

GRAVIT DARK VISION 2.4GHZ QUADROCOPTER WITH FULL-HD-ACTION-CAM